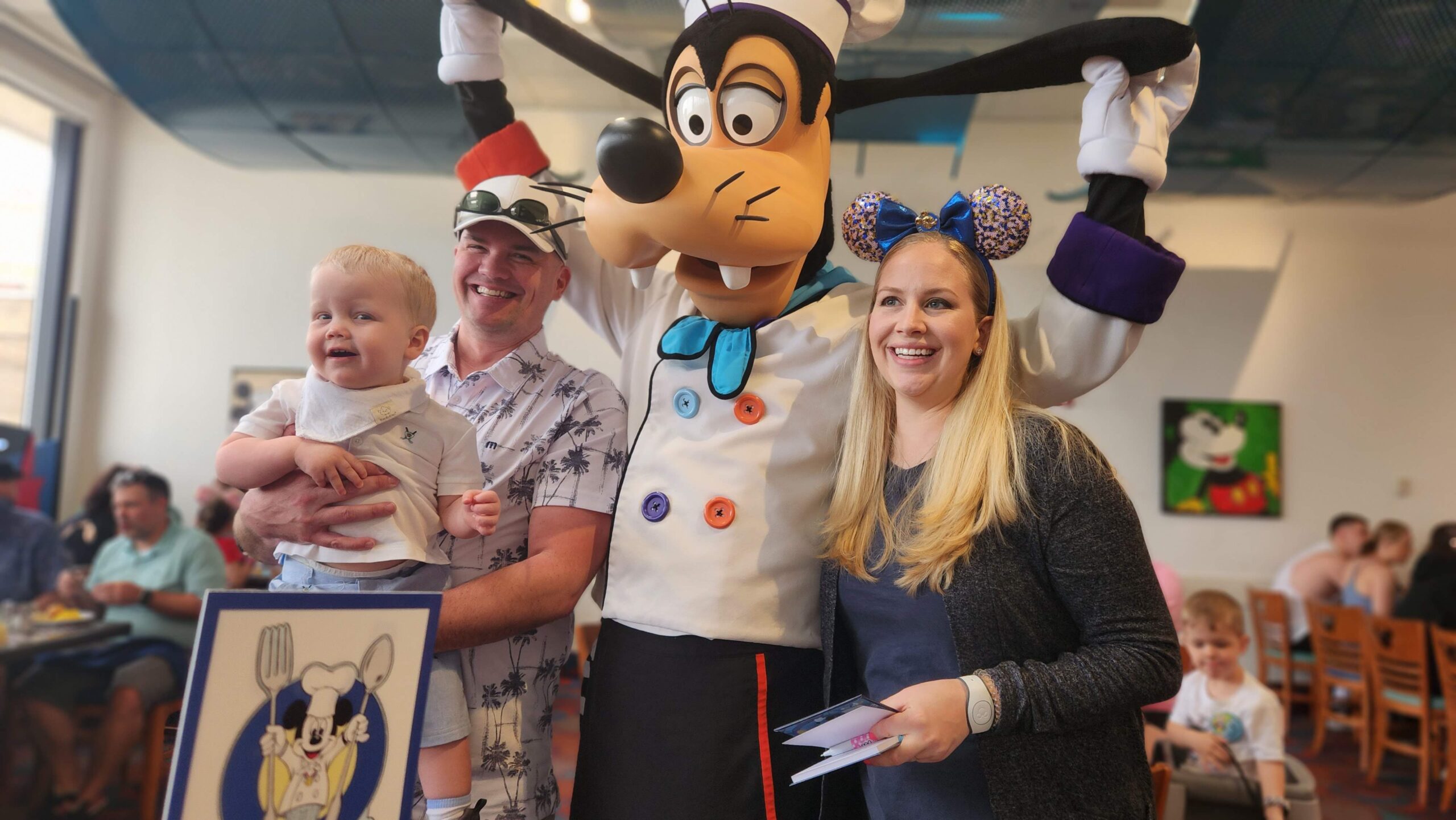 Well to start, call me Dan
I'm thrilled to have the opportunity to introduce myself and share my passion for the world of real estate. With over two decades of experience in the industry, I have been dedicated to providing exceptional service to my clients since 2005, although I began my journey in real estate at the age of 19 (2003) when I flipped my first house located in Willmar, MN.
Over the years, I have honed my skills and expertise in the field, allowing me to offer a comprehensive range of services to meet the diverse needs of buyers and sellers. As a licensed real estate professional in Minnesota, Wisconsin, and Florida, I possess a deep understanding of the intricacies and nuances of these local and broader markets. Whether you're looking for your dream home, seeking an investment property, or planning to sell your current residence, I am here to guide you through every step of the process with professionalism and expertise.
I take great pride in calling Stillwater, Minnesota my home. Specifically, I am fortunate to reside on the exquisite Oak Glen Golf Course, surrounded by awe-inspiring natural landscapes and embracing the tranquility that golf course living provides. Living in this picturesque area grants me invaluable insights into the local real estate market, as well as a sincere appreciation for the remarkable beauty and countless opportunities it presents.
Beyond my professional pursuits, I am a family-oriented individual. I am blessed with a loving wife and two wonderful boys who bring joy and inspiration to my life. Faith & Family is at the core of everything I do, and I strive to create memorable experiences and funny activities that strengthen our bond and create lasting memories.
When I'm not assisting clients with their real estate needs, you can often find me indulging in my favorite hobbies. I have a passion for golf, relishing the opportunity to hit the fairways and challenge myself on the greens. Additionally, I'm an avid hockey fan, I love playing in my adult hockey league on Monday nights or just catching a Wild game on TV. Boating on the St Croix or grilling out in the summer are activities that bring me immense pleasure, allowing me to unwind and appreciate the beauty of nature.
I also have a strong wanderlust and love to explore new places. Traveling not only broadens my horizons but also allows me to gain valuable insights into different cultures and lifestyles. It's an enriching experience that fuels my passion for connecting with people from diverse backgrounds.
Ultimately, my goal as a Realtor is to provide you with an exceptional real estate experience that exceeds your expectations. I am committed to understanding your unique needs and working tirelessly to help you achieve your goals. With my extensive knowledge, unwavering dedication, and a genuine passion for what I do, I am confident that I can guide you through the intricacies of the real estate market, ensuring a smooth and successful transaction.
Thank you for considering me as your trusted real estate partner. I look forward to the opportunity to work with you and assist you in finding your perfect home or achieving your real estate goals. Feel free to reach out to me anytime, and let's embark on this exciting journey together.