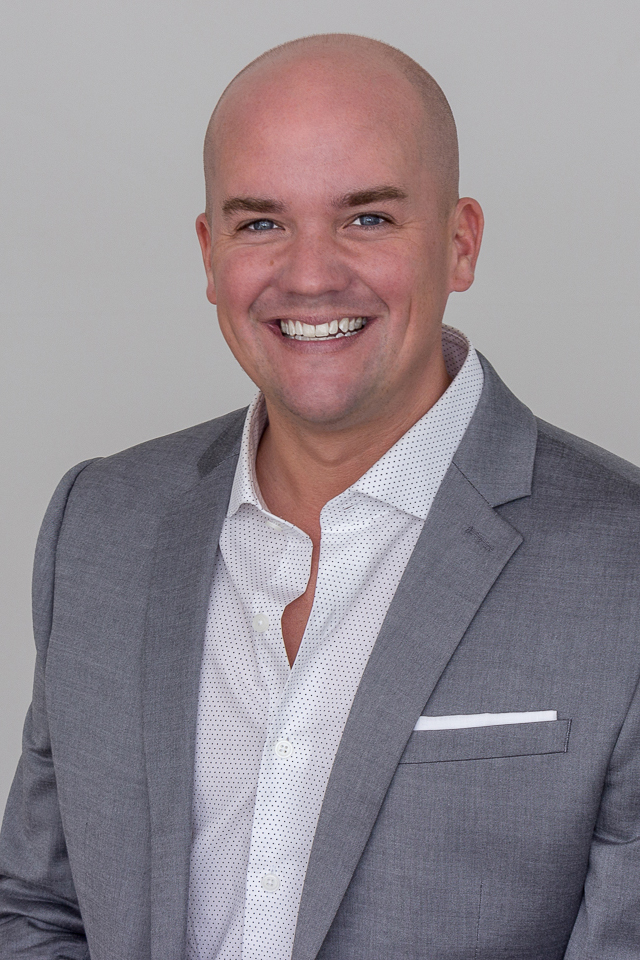 Meet Dan,
your trusted real estate agent located in Stillwater, Minnesota. With over 20 years of experience in the industry, Daniel has become a seasoned expert in the local real estate market, and he's here to help you navigate today's ever-changing market conditions.
As a dedicated professional, Daniel has helped his clients achieve their real estate goals, whether buying or selling their homes. His expertise extends beyond Stillwater, reaching out to the broader St. Croix Valley and surrounding areas.
Daniel understands that buying or selling a home can be one of the most significant transactions you'll ever make, which is why he takes pride in building lasting relationships with his clients. He strives to provide personalized service, always keeping his clients' best interests at heart, and ensuring that they receive the highest level of care and attention to detail.
With a track record of satisfied clients and a reputation for excellence in the industry, Daniel's success has been built on word-of-mouth and client referrals. Whether you're a first-time homebuyer or a seasoned investor, you can trust Daniel to guide you through every step of the process, providing the knowledge and resources you need to make informed decisions and achieve your real estate goals.
If you're looking for a reliable, knowledgeable, and experienced real estate agent in Stillwater, Minnesota, look no further than Daniel Graves. Contact him today to start your journey towards finding your dream home or selling your property with confidence.
I'm here to help!
In today's competitive market, you need a passionate, local advisor that can help you navigate the home buying and selling process. As a valued client, you'll receive:
• Expertise on neighborhoods and the local market
• Innovative strategies to market and sell your home
• Additional insights into listings that are not accessible online
• A proven negotiator who will be with you every step of the way
Your
 

Local

 

Real Estate Connection

Get a positive, helpful partner for buying or selling a home:
Trusted resource for answers about the process
Innovative marketing strategies
Expertise about neighborhood features
Ability to target home searches
Strong negotiation skills
Support through the closing and beyond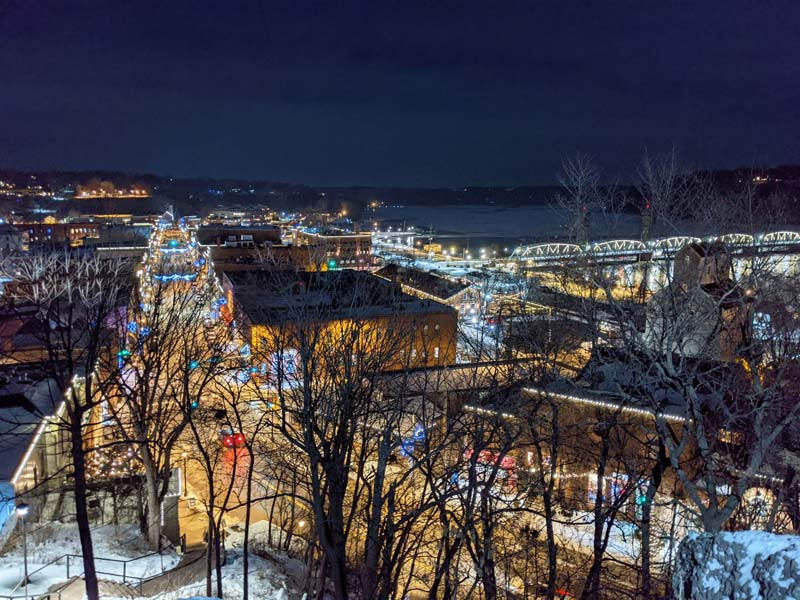 What's My Home Worth?
Thinking about selling and curious what your home is worth? Click the button below and answer a few questions to receive a free, no obligation price evaluation!
Click Here
Why Buy in Stillwater?
Stillwater, Minnesota, is a charming and historic city located in the heart of the St. Croix River Valley. Known for its scenic beauty, vibrant arts and culture scene, and excellent quality of life, Stillwater is a great place to call home. If you're considering purchasing a home in the area, here are some compelling reasons why Stillwater should be at the top of your list.
Natural Beauty – Stillwater is surrounded by natural beauty, with picturesque views of the St. Croix River and its valley, scenic parks, and trails. Whether you enjoy hiking, boating, or simply taking a leisurely stroll, there are endless opportunities to enjoy the great outdoors.
Rich History – Stillwater has a fascinating history dating back to the 1800s, with many historic buildings and landmarks that have been preserved and restored. The city's historic district is a must-visit for history buffs and anyone interested in architecture and design.
Vibrant Arts and Culture Scene – Stillwater is a hub of creativity and artistic expression, with a bustling arts and culture scene. The city hosts numerous art galleries, live music venues, theaters, and other cultural events, providing ample opportunities to experience and appreciate the arts.
Excellent Schools – Stillwater is home to an excellent school district, with highly-rated public and private schools. Whether you have school-aged children or not, living in an area with top-notch educational opportunities can be a significant benefit to your overall quality of life.
Strong Community – Stillwater has a strong sense of community, with friendly residents and a wide variety of local events and activities. Whether you're interested in volunteering, joining a club or organization, or simply getting to know your neighbors, Stillwater is a welcoming and inclusive community.
Convenient Location – Stillwater is conveniently located near the Twin Cities metro area, making it easy to access all the amenities of the city while still enjoying a quieter, more relaxed lifestyle. Whether you're commuting to work or heading out for a night on the town, the Twin Cities are just a short drive away.
In conclusion, Stillwater, MN, offers a unique combination of natural beauty, rich history, vibrant arts and culture scene, excellent schools, a strong sense of community, and a convenient location. If you're looking to buy a house in a place that offers all of these benefits, Stillwater is the perfect place to call home.